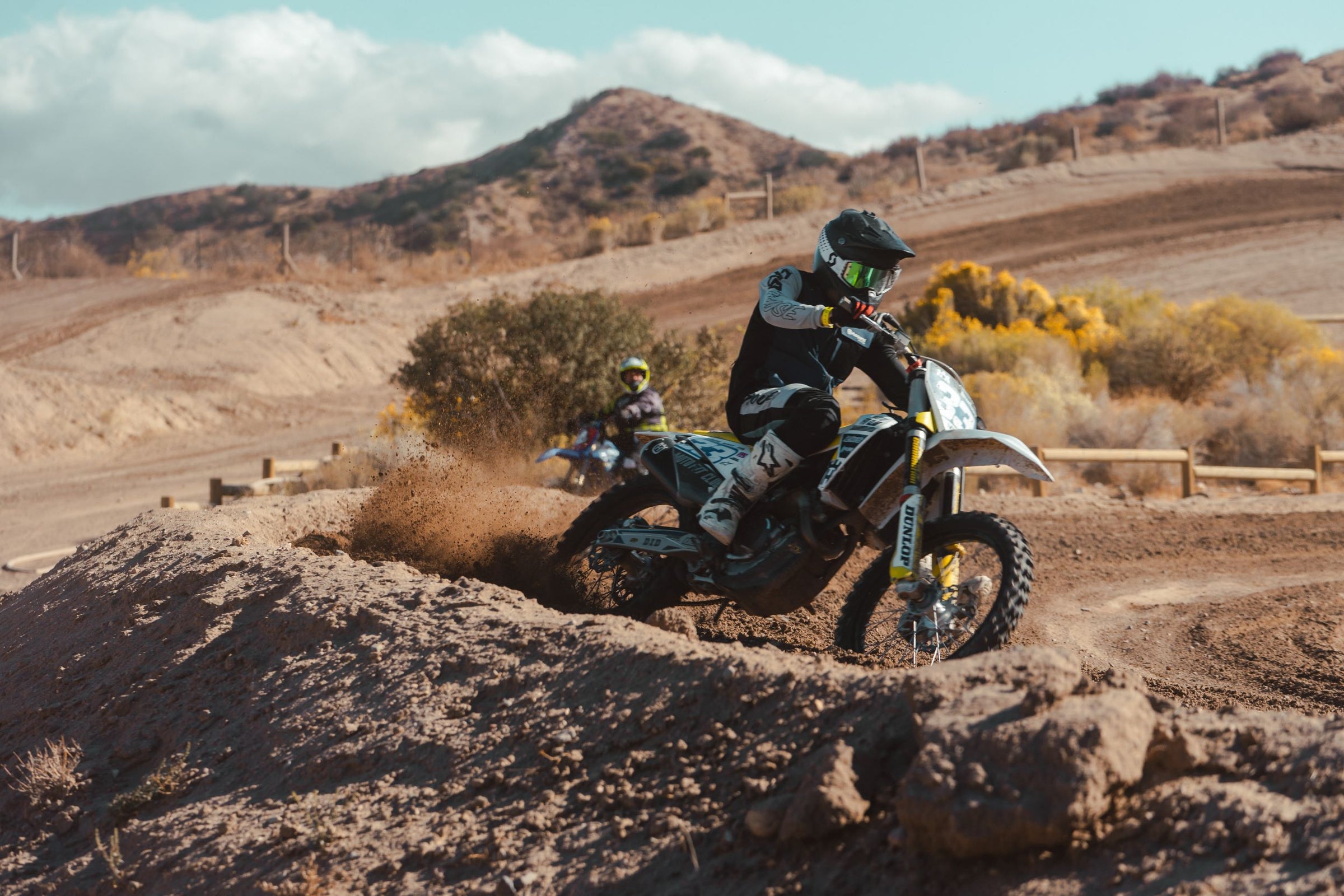 Next Event TBD
Riders are encouraged to bring the entire family, kids welcome to ride the kids track, dad can rip MX track, and vet track will have dedicated women's motos through the day.
No advance registration is needed. Ticketing/admission is handled at the gate by Fox Raceway.
Fox Raceway x Babes in the Dirt Family Track Days = All ages! Entire family is welcome!
Can I bring my husband, boyfriend, brother, kids?
Groomed tracks for varying skill levels
The track cafe is usually open for meals, but we always suggest bringing a plethora of snacks for backup
Toilets and/or port-a-potties
If you want to shoot the event in any way for a media source, a brand, or other non-personal use, please email press@babesrideout.com for permission. Images for your own use are 100% awesome and appreciated! No need to ask if it's for yourself and/or personal social media, we only ask that you be respectful to the other attendees :)
Simple! Scroll down and click on the Contact link. We'd love to hear from you!
Head over to our Facebook events page and post away!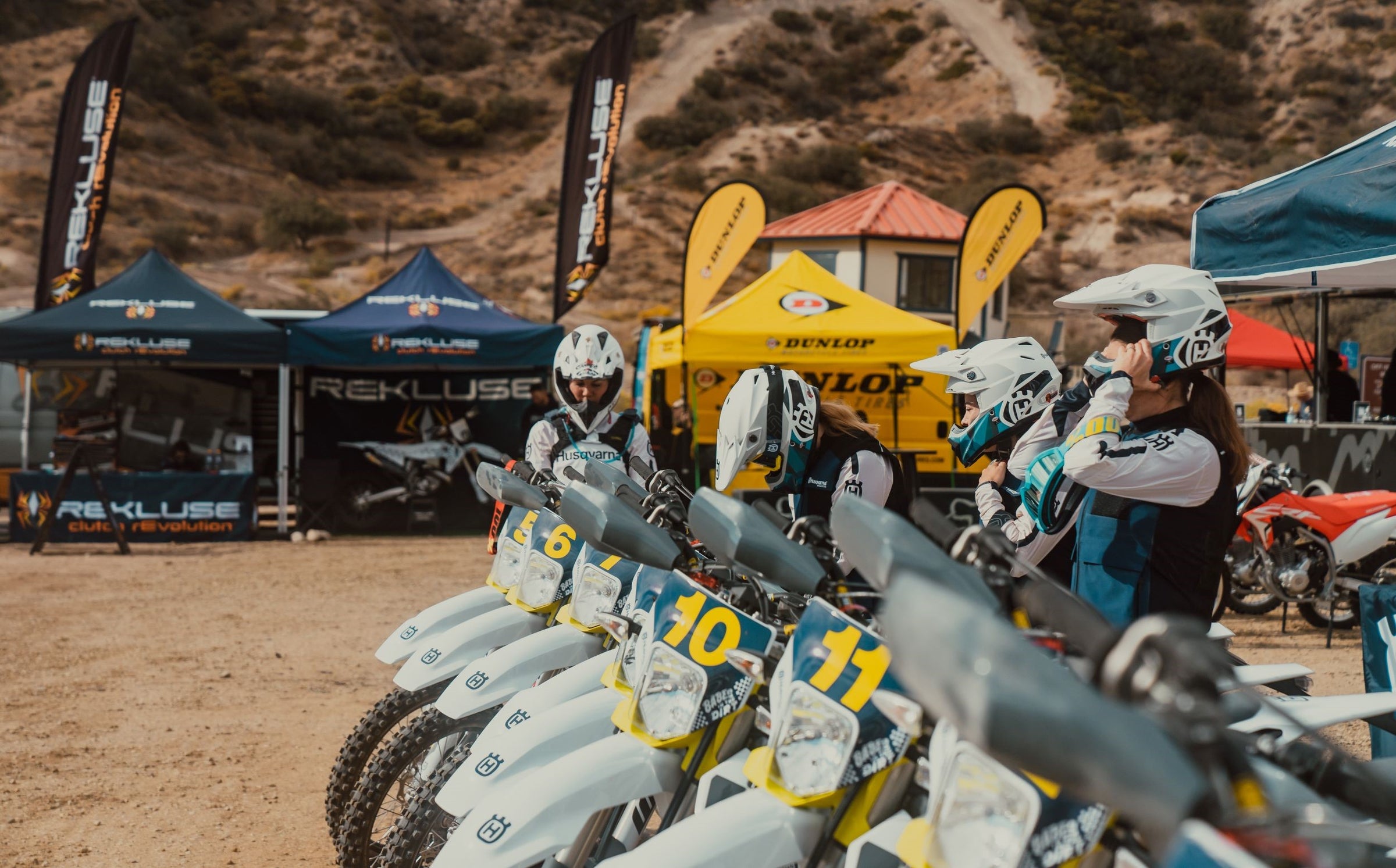 Fox Raceway - Pala, CA
Family Friendly Track Day
All are welcome to this event to get a feel of what Babes in the Dirt is and meet other like minded rippers.